Top 5 Rose Wine's Malta
---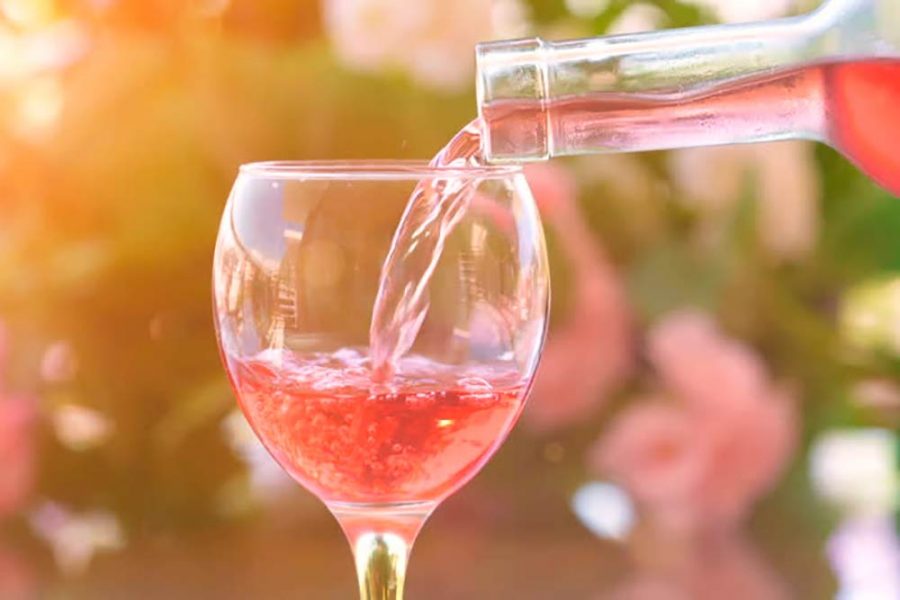 1. Gellewza Frizzante ROSE DEMI SEC, I.G.T. Maltese Islands
Gellewza Frizzante is Malta's original 'Lifestyle' Rosé wine made entirely from the unique indigenous red grape variety Gellewza. This delicious semi-sparkling, medium dry wine is bursting with ripe fruity flavours. A delicate strawberry bouquet is followed by a steady stream of 'fizz and fruit'.
2. Savina Rose Maltese Islands I.G.T
Made from a blend of Maltese grown grapes, this typically Mediterranean rose wine has abundant aromas of soft, ripe fruit making it very pleasant and easy-drinking. Ideal with salads, fish, poultry, veal and pork dishes.
3. La Torre Shiraz Rosé Maltese Islands I.G.T.-
This slightly sweet Rosé has a fruity aroma reminiscent of pears
and apricots with light spices notes. It is pleasant, easy drinking and
refreshing rosé wine.
4. Pjazza Regina Rose
A fruity, aromatic, delicious rose' made from an exclusive blend of two grape varieties each adding its own particular style and flavour to the wine.
5. Odyssey Rose
This fine and fruity Rose has an intense aroma reminiscent of raspberries, strawberries and warm spice. It is off-dry, medium bodied and is best served lightly chilled accompanying fish, veal, pork and poultry dishes.