Top 5 White Wine's Malta
---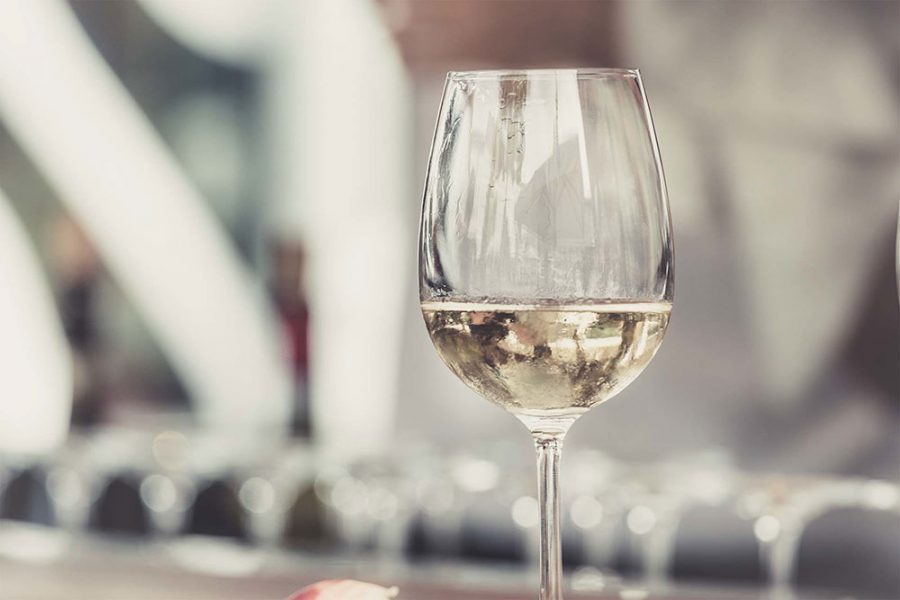 1. 1919 White Chardonnay gigerntina
1919 White is produced from a reputable blend of Maltese grown Chardonnay and the indigenous Girgentina grapes, it is a smooth, well rounded white wine of character with fruity aromas of fresh apples, peaches and smoky, buttery undertones. On the palate it is pleasant and well balanced with a lingering fruity finish.
2. La Valette Blanc MALTESE ISLANDS I.G.T – Marsonvin
La Valette White is a fruity wine with intense aromas of melons, peaches, apples and some floral notes. It is slightly off dry with a fresh acidity and a persistent finish. La Valette White, is ideal as an aperitif or as an accompaniment to antipasti, seafood, salads and light pasta dishes.
3. Girgentina Wine
Girgentina is a white-wine grape from Malta. As implied by its name, the Girgentina variety came from Grigenti. But life is never that easy when it comes to the names and histories of wine grapes. There are in fact two places named Grigenti in this part of the world – one in Malta, the other just across the water in southern Sicily.
4.Laurenti Viognier
This locally-grown blend of unusual varieties shows a refined complexity that is immediately announced in its fleshy aromas of stone fruit together with candied lemon hints whilst lightly herbaceous. Its oaky character is further mingled into its full, juicy palate offering an unlikely combination of ripe softness and fruity power. A wine to enjoy with most white meat and fish dishes yet also known to taunt one's imagination and creativity.
5. Antonin Blanc – Marsovin
Antonin Blanc is produced from selected Chardonnay grapes harvested from the Ramla Valley Estate in Gozo and fermented in new oak barrels for 12 weeks. This wine has a fine balance of acidity, oak and soft buttery flavours